Generic Nuedexta
Nuedexta is the brand name of the drug dextromethorphan hydrobromide/quinidine sulfate manufactured by Avanir Pharmaceuticals for the treatment of neurological disorders. It is the first p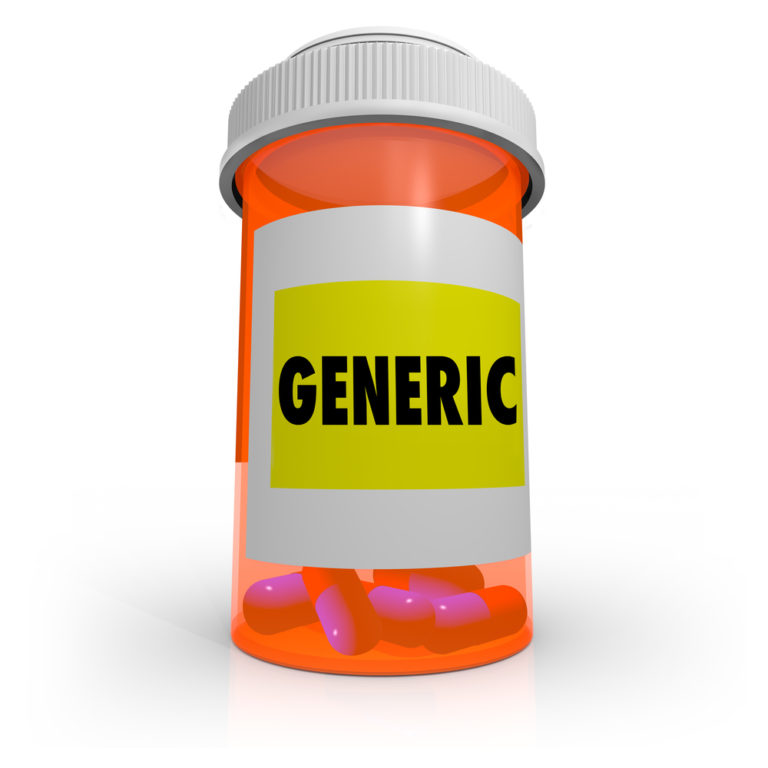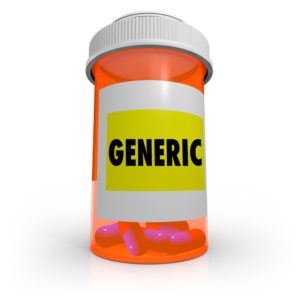 rescription medication, and the only FDA-approved the drug for the treatment of PBA or PseudoBulbarAffect. Neudexta consists of a combination of dextromethorphan and quinidine, two medicines used separately in the treatment of other conditions. It is taken orally in capsules of 20mg and 10mg strengths.
Generic Version Of Neudexta
Currently, there is no approved version in the United States that is therapeutically equivalent to Neudexta. Any attempt by fraudulent online providers to sell a Neudexta generic version is illegal and counterfeit and may be potentially harmful. Anyone who purchases medications online must ensure that they are dealing with legitimate and valid online pharmacies. It is best to consult your health care provider if there is any doubt about the legitimacy of a pharmacy before purchasing medication online.
How Does Neudexta Work?
Neudexta is a combination of dextromethorphan (generally found in cough syrup to suppress a cough) and quinidine (used in the treatment of certain neurological disorders).
Dextromethorphan acts on the signals from the brain that trigger the cough reflex to suppress a cough. Quinidine has an effect on the heartbeat and is used to treat certain disorders in heart rhythms.
Neudexta is the combination of these two medications and is utilized in the treatment of certain neurological disorders to treat people who suffer from the involuntary outburst of laughing and crying, as well as ALS (amyotrophic lateral sclerosis) also known as Lou Gehrig's Disease. It is also the only medication prescribed and approved for the treatment of PsedoBulBarAffect (PBA). The drug belongs to the drug class: "miscellaneous central nervous agents" and contains 20mg of dextromethorphan and 20mg quinidine. It is currently not classified as a controlled substance under the CSA (Controlled Substance Act).
The Benefits Of Neudexta
Avanir Pharmaceuticals said in a news release that the combination of dextromethorphan and quinidine is thought to have an effect on the neurotransmitter "glutamate." They presented a drug study at the annual American Academy of Neurology meeting in Toronto that showed that patients reported a decrease in episodes of involuntary laughing and crying while on the drug. The FDA initially withheld approval of Neudexta in 2006 due to safety concerns that quinidine could cause an abnormal increase in heart rhythms. Avanir Pharmaceuticals reformulated the formula to contain a safer level of quinidine.
PseudoBulbar Affect is a secondary effect of a range of neurological conditions and is characterized by sudden, involuntary and frequent episodes of crying or laughing. The approval by the FDA of using Neudexta to treat Pseudobulbar Affect represents a positive step forward for patients suffering from the debilitating effects of PBA according to the vice president of the Healthcare Delivery & Policy Research at the National MS Society.
Precautions
Neudexta is not to be taken by anyone allergic to the ingredients quinidine or dextromethorphan or by those suffering from heart disease, a history of heart rhythm disorder, a history of Long QT syndrome or current use of mefloquine, quinidine or quinine. Do not take Neudexta if you have used a MAO inhibitor within the past 14 days as it may cause a dangerous drug interaction. Neudexta should not be taken without the supervision of your doctor as there is an extensive list of medications that may cause unwanted or hazardous side effects when taken with Neudexta and your drug protocol may have to be adjusted.