Learn More About The Savings Card for Nuedexta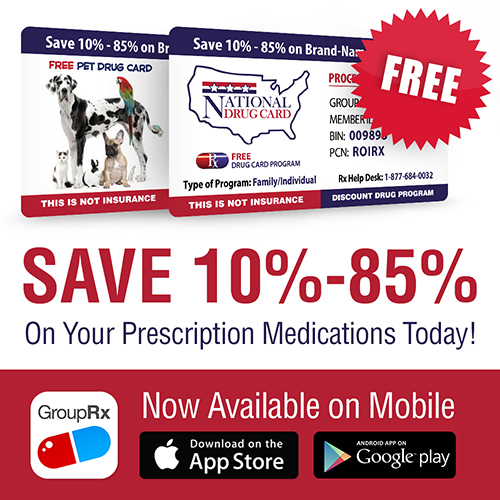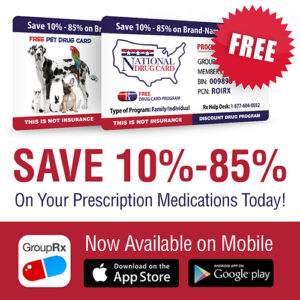 Nuedexta is a drug that is effectively used to treat pseudobulbar affect which is a disorder that occurs in patients who have suffered a stroke, multiple sclerosis, or ALS. The condition causes the sufferer to laugh and cry inappropriately and involuntarily. The drug acts on the brain of such patients to prevent these outbursts. Nuedexta contains a combination of quinidine and dextromethorphan. Dextromethorphan would affect the signals in the brain that trigger cough reflex. Hence, it is mostly used as a cough suppressant. On the other hand, Quinidine affects the way how the heart beats. Hence, it is primarily used to treat patients with certain heart rhythm disorders. This article provides information on what is Nuedexta savings card.
Nuedexta is not recommended for patients who have heart disorders. Also, you should not use the drug if you have used a MAO inhibitor within the past 15 days. A dangerous drug interaction could occur under such circumstances. Nuedexta is not recommended for patients who have had serious allergic issues in the past. If you are taking quinine, quinidine, or mefloquine, you need to avoid this drug. You should tell your doctor if you are taking any other medications at the time of being prescribed this medication. The reason for talking to your physician is because some medicines can interact with Nuedexta.
The drug should be taken exactly as prescribed by your health care provider for the drug to work effectively. Don't neglect the directions on your prescription label. Don't take the medicine in larger or smaller amounts and for longer than the prescribed period. The drug is usually prescribed as one capsule per day for the first seven days and one capsule every 12 hours after that. You should not take more than two pills within 24 hours. You can take the capsules with or without food. Your doctor will check your progress on a regular basis and alter the dosage accordingly.
Ask your doctor before using a cough or cold medication while you are taking Nuedexta. Grapefruit or grapefruit juice can interact with the medicine and cause unwanted side effects. Hence, you should avoid these things when taking the medication. These are important things to consider when taking Nuedexta.
Saving Money with the Nuedexta Coupons
Unfortunately, the cost of Nuedexta is quite high, especially if your health insurance does not cover your medication. It costs around $850 for 60 capsules. But there is a way to reduce the price of this drug by at least 60-75%. That is by using a Nuedexta savings card. Many websites offer Nuedexta savings cards to patients. But you need to choose a reliable website to get your discount card. That may not be an easy task with a host of Nuedexta discount sites functioning out there.
Discount programs for drugs work similar to how you get discounts on motel rooms by using the AAA card. The savings card for Nuedexta is ideal for people who don't have health insurance, self-employed individuals, and seniors. All big pharmacies and drug stores such as Rite Aid, CVS, and Walgreens accept the card. In fact, most of the independent pharmacies also accept the card. This card shouldn't be confused with health insurance since the card is ideal for drugs that are not covered by your plan.
(Get 10 to 85% of your prescription using the Nuedexta Prescription Discount Card by Clicking ==> Here)